Getting a unique hairstyle is a great way to highlight your beauty and show your personality. Whether you have long or short hair, whether you have natural curly hair or not, there are a variety of stylish curly hairstyles for you to choose from. Check out the following 8 curly hairstyles for long hair and short hair that are on-trend in 2020. For curly hair styling tips we recommend reading britishcurlies.co.uk.
Ponytail hairstyles are not only for lazy girls but also for girls who want to make a fashion statement! A big curly ponytail can put an end to the boring ponytail hairstyle and provide a chic look, especially for girls who have voluminous ponytails. To achieve more stylish ponytail looks, you can add some braided elements.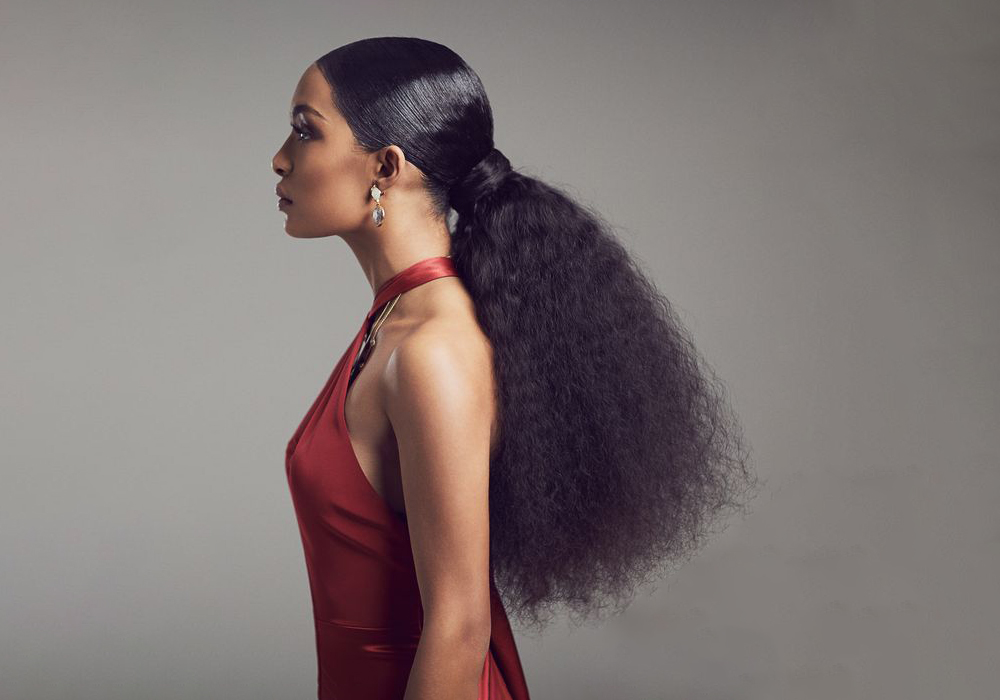 Pixie haircuts are versatile short hairstyles for women of different ages and are favored by lots of women who look for high fashion appeal. Curly pixie hairstyles are fit for not only everyday hairstyles but also formal occasions.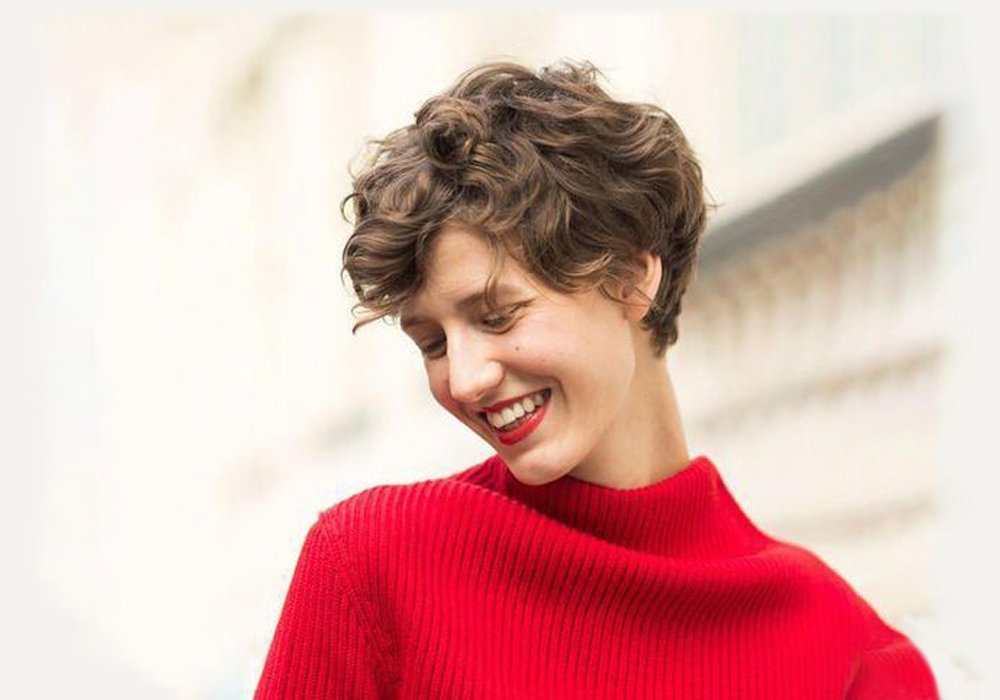 Heart-shaped hairstyle offers a classic look that never goes out of style. We all know it is essential to determine the hairstyle according to face shape. The advantage of heart-shaped hairstyle is that it tends to flatter most of face shapes, so a curly heart-shaped hairstyle is definitely fashion-forward.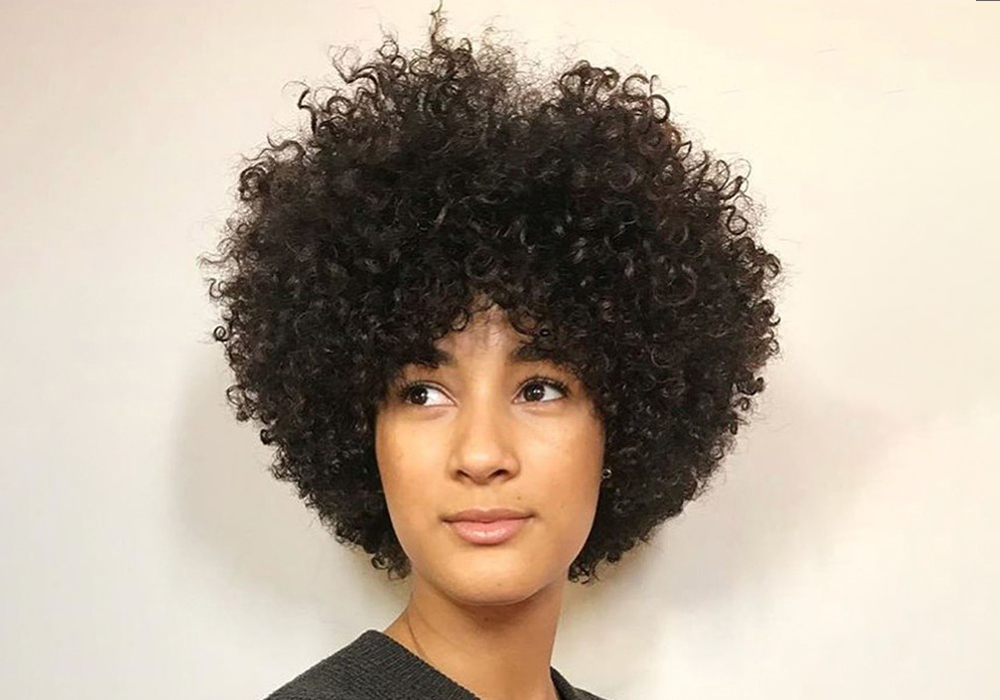 Mohawk hairstyles are not only for cool guys but also for cool girls who expect unique hair look. The combination of mohawk and curls contributes to a more stylish and more feminine look. If you've ever dreamed of the coolest hairstyle, mohawk curls in a bright color like blue would be the perfect option.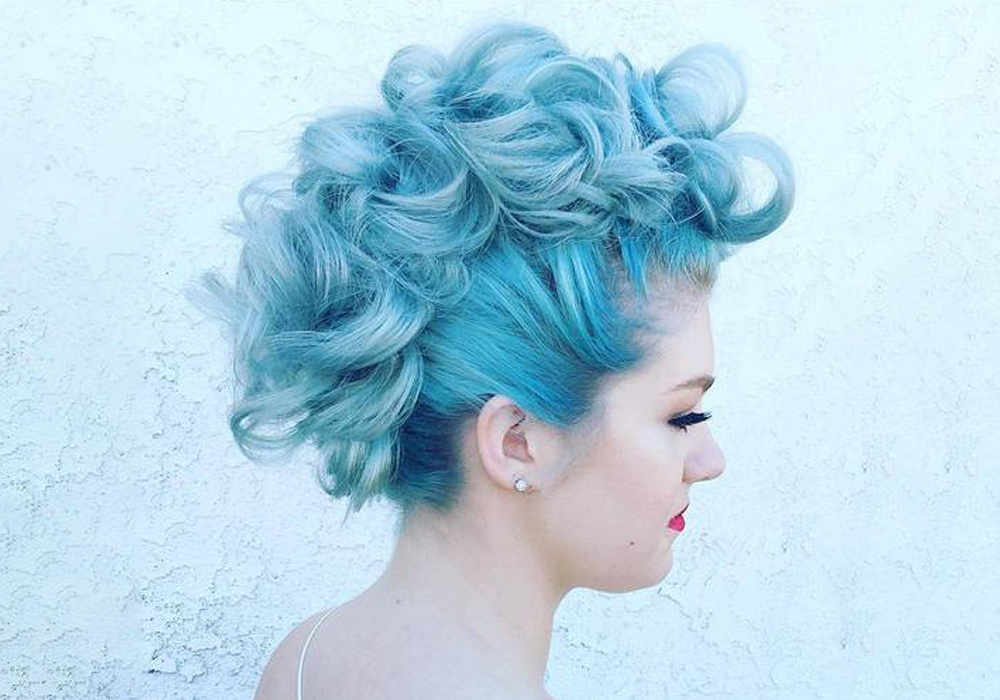 Adding layers for curly hair is a great way to make a fashion statement. Layered haircuts are the best ones to maximize the definition of curls and can match different facial shapes. For girls with thin hair, layered haircuts can also contribute to volume adding.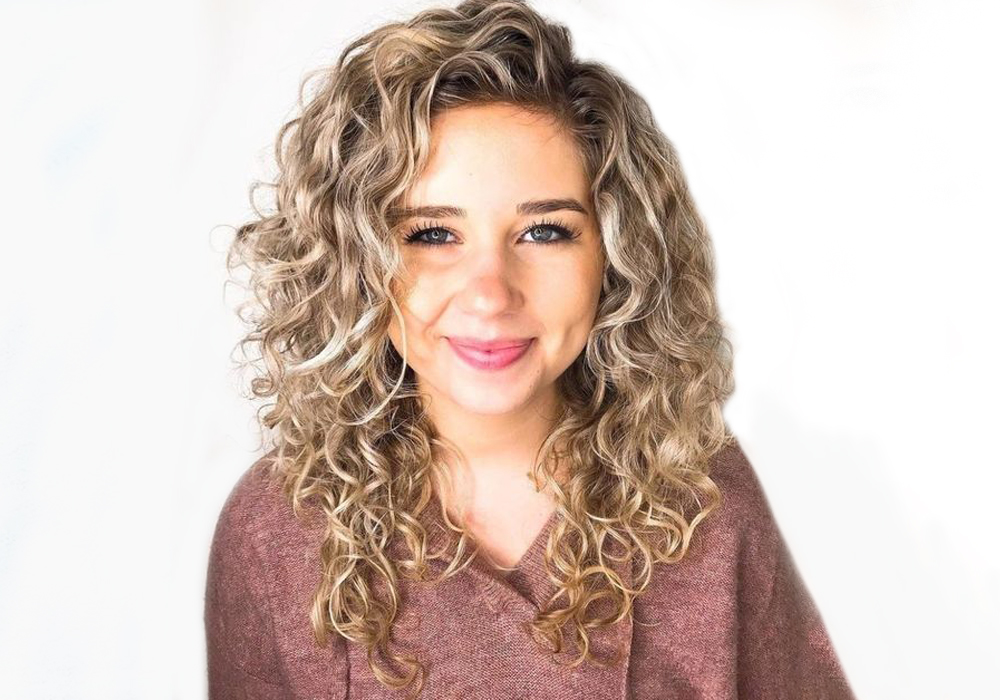 Bob has been a popular hairstyle among girls like pixie style and remains the hottest hairstyle trend in 2020. It could be challenging for short curly hair to find hairstyle ideas, so why not go for a bob haircut that is never out of fashion? Nevertheless, choose an appropriate length for your curly bob hairstyle to ensure that it will be easy to manage your hair.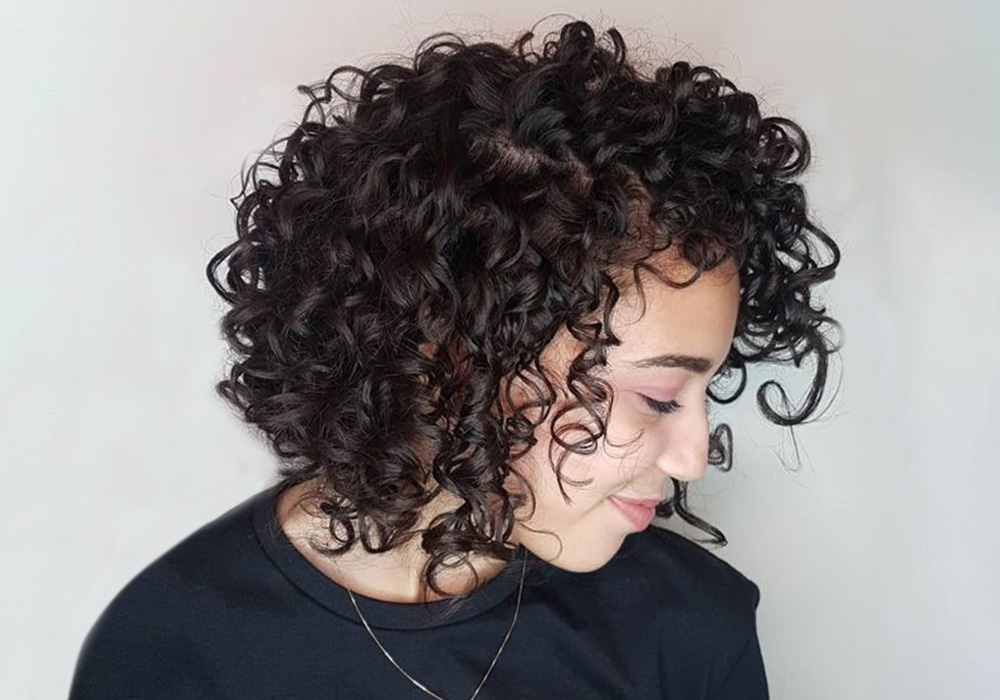 Pineapple ponytail is a timeless hairstyle for stylish girls. The term pineappling has been coined for this hairstyling technique which involves making a loose, high ponytail on the crown. What is so amazing is it is very easy for anyone to pineapple your hair at home. Firstly, make a high ponytail on the top of your head. Secondly, secure it with an elastic. Thirdly, take some strands of hair from the ponytail and pin them forward to create a pineapple shape. Ponytail hair extensions can be used to achieve a voluminous pineapple effect by styling your extension, if you have thin hair.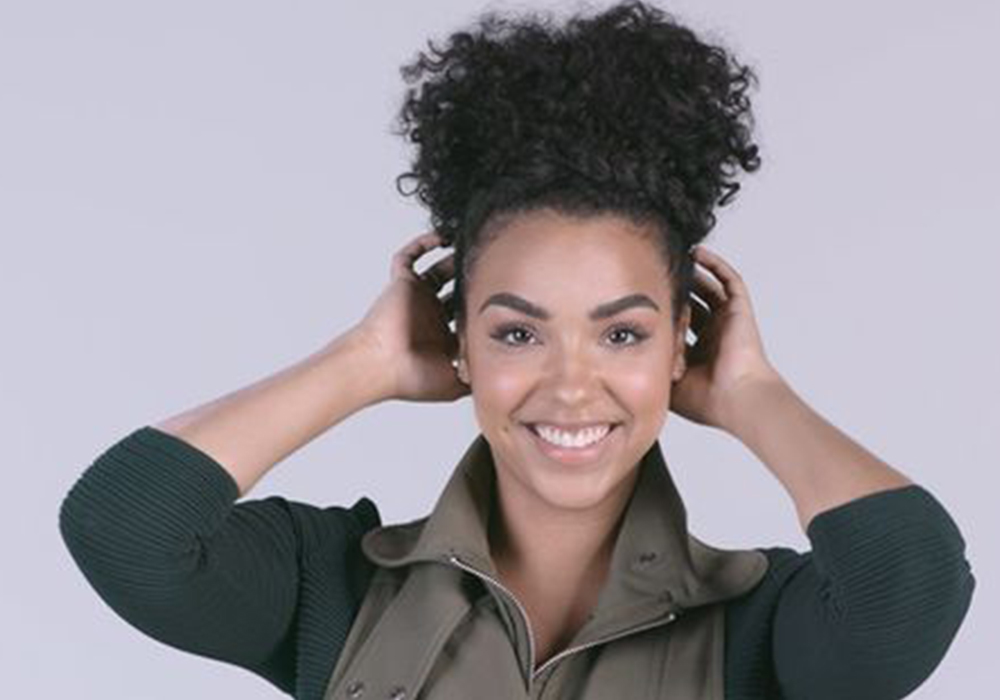 Corkscrew curls are not just for long hair- girls with shorter hair can also opt for stylish spiral curls. A curling iron is more than enough to get corkscrew curls at home. To add volume to your hair, spiral curls are a great hairstyle option.